Welcome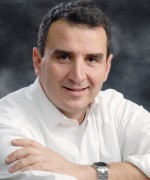 Dear colleagues,
Welcome to the LINC.
LINC represents an ambitious project of our department to establish a unique for our region event that will periodically cover all aspects of vascular neurosurgery. Our aim is to provide trainees with a thorough and up to date review of a different each time subject through theoretical lectures, debates as well as practical video sessions.
Our inaugural course, the LINC2016, has been successfully completed on the 18th and 19th of March 2016. Its main theme being cerebral aneurysms, and with over 50 participants and 20 faculty members from both Europe and the U.S., LINC2016 proved to be a substantial educational experience for us all.
The next installment, held on the 29th and 30th of March 2019, we focused on brain AVMs, a disease that still stirs controversy over what its management should be.
For our next event, which is going to be held on the 17th and 18th of March 2023, we have chosen to concentrate on cavernous malformation. The venue, Royal Olympic Hotel, situated in one of the most focal locations in the city of Athens, guarantees that this meeting will be an unforgettable experience.
My team and I, we are all looking forward to meeting you in Athens for what we trust will be – once again – a stimulating meeting and a truly didactic experience.
Kostas N. Fountas MD, PhD
Professor of Neurosurgery
Course Director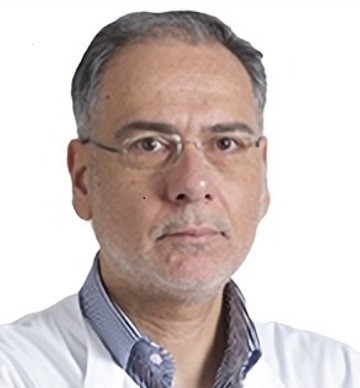 The LINC 2023 is ready to welcome us again.
LINC will take place "live" in Athens in March 2023 and will focus on cavernous hemangiomas.
It will be a great opportunity for all of us to meet again, chat, exchange views and learn from each other's experience and knowledge.
We look forward to seeing you all in Athens!
Ioannis Ioannidis
Assistant Professor of Radiology
School of Health Sciences, University of Thessaly
Department of Radiology, Larissa University Hospital
find out more
For inquiries and any information regarding the course, please contact the Course Secretariat at: Course Secretariat
CONCO Meetings and Events
35, Sorou Str. Maroussi
15125, Athens, Greece
T: +30 210 6109 991
@ : dnikolopoulou@concopco.com